Trip to Southern India
Who
Alessia Cacciarelli
What
adventure, culinary, leisure
Where
Southern India,
Southern Asia
When
August 2013
Adventure - day
Try to wear fresh clothes and it is important to not show too much body ;) try also to avoid all-black because there might be very hot days!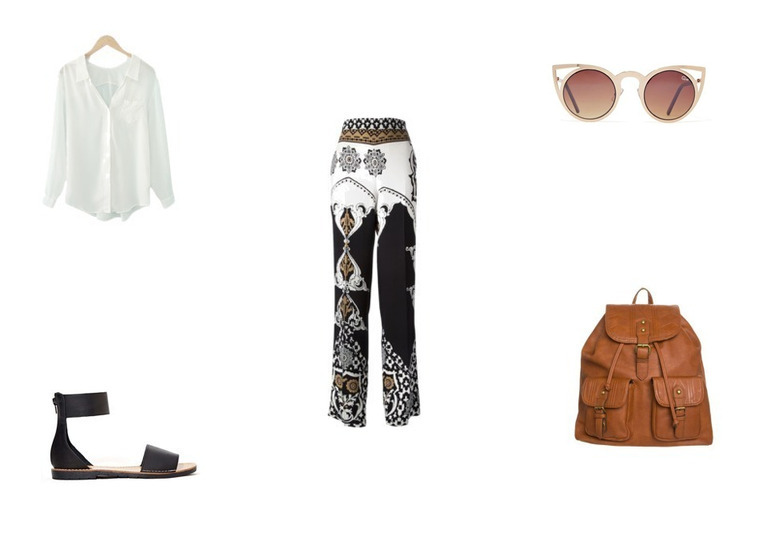 Night out in an inidian resaturant
remember always to cover most of your body or at least avoid important necklines. Colors are very appreceated there!