Vail Birthday Celebration
Who
Anthony Sjostrom
What
leisure, adventure, romance
Where
Vail, Colorado,
North America
When
October 2015
Top of the town at Vail Four Seasons
Enjoy an evening of drinks and dinner...be sure to spend as much time as possible on the bar patio with fire pits!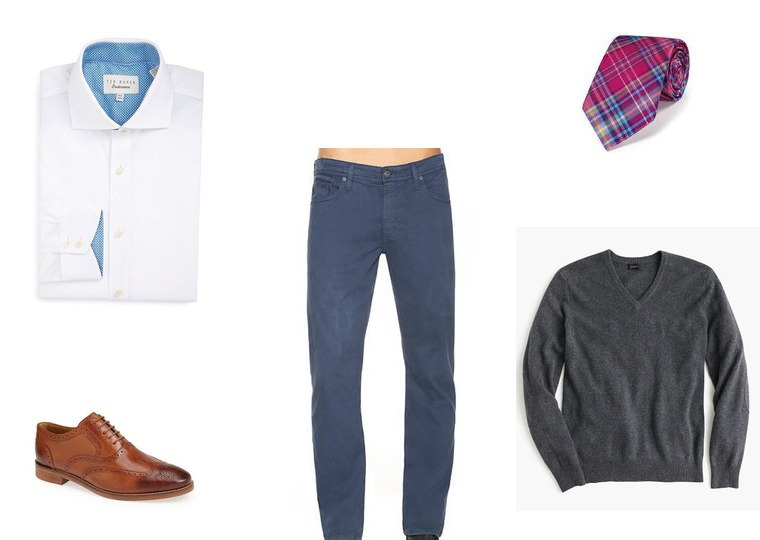 Hike the many available trails around the area
Booth Falls hike today...Amazing, but not for the faint of heart!
Vail Village - Causal and Elegant
Explore the village - enjoy the best burger and beer at Red Lion!
Amazing things to do
Be sure to explore all options and seasons
Essentials for your trip
No matter when you come, bring these items as the dryness and sunshine are intense